Primary Care services services
LocumTenens.com is a full-service recruiting and staffing agency with a focus in primary care. Since 1995, we have placed thousands of locum tenens primary care physicians and advanced practitioners in assignments across the nation. Contact us today and tell us what you're seeking. We also specialize in staffing for Family Practice, Internal Medicine, Urgent Care, Pediatric Medicine, Occupational Medicine.
A locum agency for clinicians
Our dedicated primary care team members are ready to find you the perfect primary care job. Each recruiter at LocumTenens.com goes through extensive training and focuses on only one medical specialty. Your LocumTenens.com recruiter can offer you the personalized service and attention you deserve. They will handle all the time-consuming details of working as an independent contractor and the business aspects of practicing medicine, so you can focus on patients.
Why LocumTenens.com?
We take the time to listen to the criteria for your ideal job and then we will search for the perfect match. If you accept the position we will arrange for all the details, including:
Excellent compensation
Licensing and credentialing assistance
Paid housing and travel
Medical malpractice insurance
Flexible work schedules
We are ready to listen and offer you the freedom to practice medicine on your terms.
When you join LocumTenens.com, you build a relationship with our team and enjoy the benefits of the locum tenens lifestyle. You pick the location and leave the rest to us. We offer short-term, long-term, temporary and on-going opportunities. We handle all the details: credentialing, privileging, licensing, malpractice insurance, housing and travel.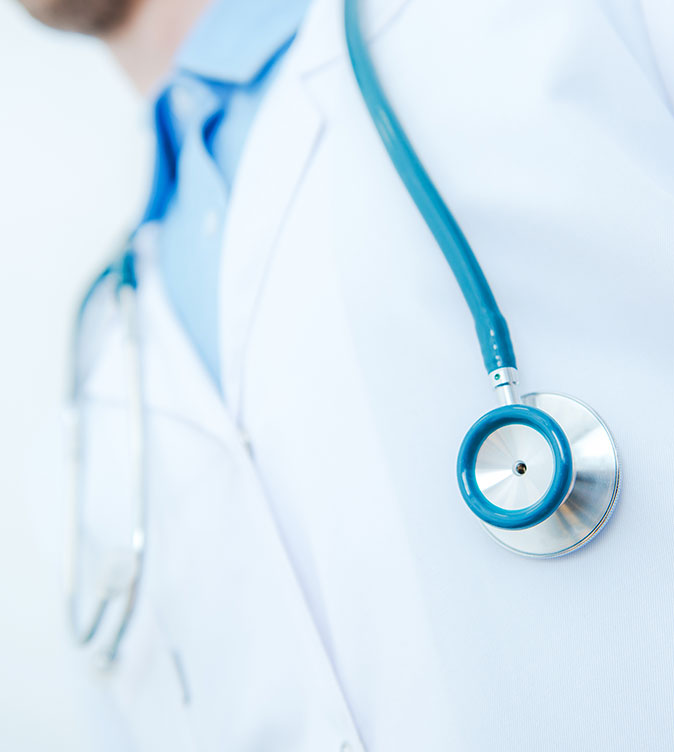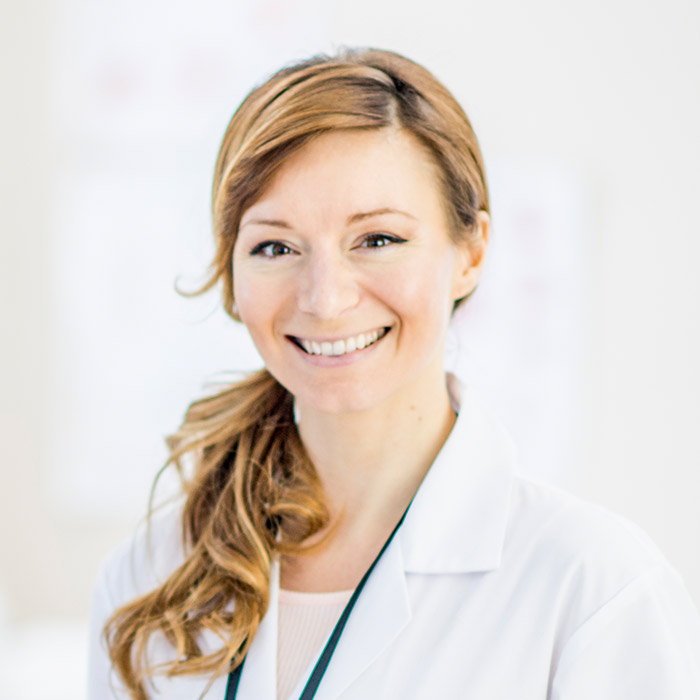 "Working locum tenens gives me the flexibility to live a hybridized life as a physician and entrepreneur. I love clinical medicine, but I also love having the freedom to take extended breaks to pursue other things that ultimately make me a better, more well-balanced physician. I am living my best life because of LocumTenens.com."
Family Practice Physician
A locum agency for facilities
Our dedicated primary care team members are ready to find you the perfect physician or advanced practitioner. Each recruiter at LocumTenens.com goes through extensive training and focuses on only one medical specialty. This niche focus allows us to offer you specialty-based sales and a professional recruiter who understands the clinical nuances of your medical organization, your dynamic scheduling challenges and the time-consuming details of contracting for locum tenens services.
In addition to working with a dedicated primary care recruiter, you will also work with our coordinating team members who manage all the logistics involved with getting the physician or advanced practitioner to your facility to start work on time, including:
Credentialing and state medical licensing assistance
Medical malpractice insurance coverage
Travel and housing arrangements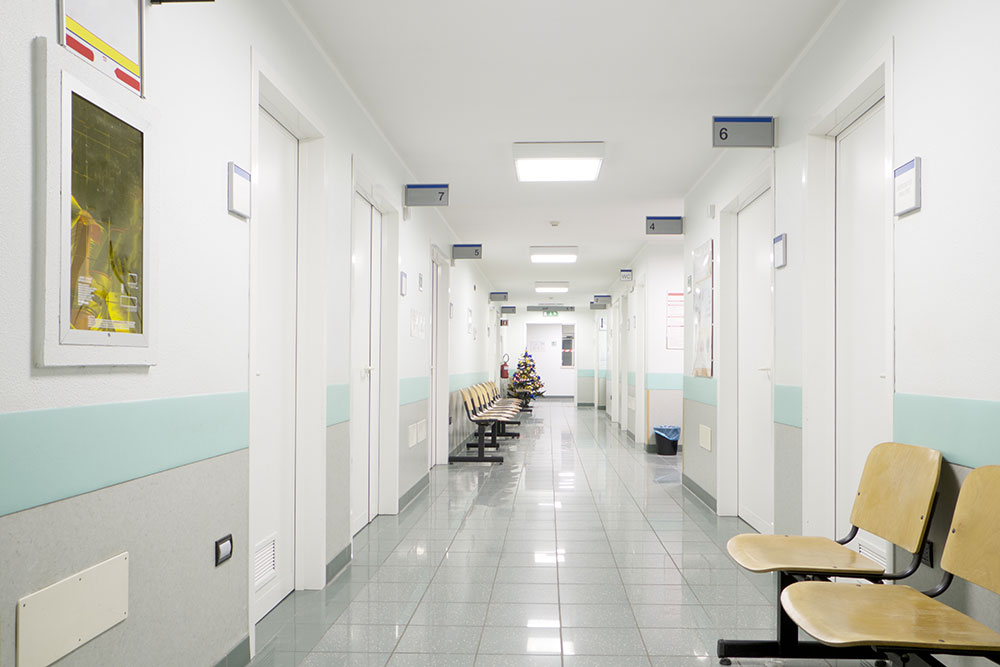 Why LocumTenens.com?
Employ coverage through us to maintain your patient base and supplement your existing staff. As staff supply tightens and workloads increase, coverage by a well-trained staff is crucial. This is why we only offer you experienced clinicians who have passed our stringent NCQA (National Committee for Quality Assurance) standards. We also offer shift-based locum tenens options on a short- or long-term basis.
Additional benefits:
With the highest associate retention rate in the industry, you'll build an efficient, lasting relationship with your recruiter.
To provide clients and clinicians with as many options as possible, LocumTenens.com operates a do-it-yourself job board where you can post jobs at no charge. Our extensive database allows you to choose from thousands of active clinicians and CRNAs.
We can create unique models to fit your facility's needs. Need 1.5 clinicians at your facility? We'll use a combination of telemedicine and on-site clinicians to cover your needs. Let us work with you to come up with a flexible plan that meets your ever-changing needs.
LocumTenens.com works with clients to complete an on-boarding package for the providers to make the orientation process run as smoothly as possible, so the clinician is ready to see patients sooner.
Using NCQA standards, we verify each candidate's education, training, experience and medical licensure, including background checks from the AMA and the Federation of State Medical Boards.
We provide a system for collecting and reporting metrics and feedback for our clients after the clinician has completed an assignment for you.
We are a proud member of NALTO® (The National Association of Locum Tenens Organizations), which means we must adhere to industry standards and practices as well as follow a strict code of ethical guidelines.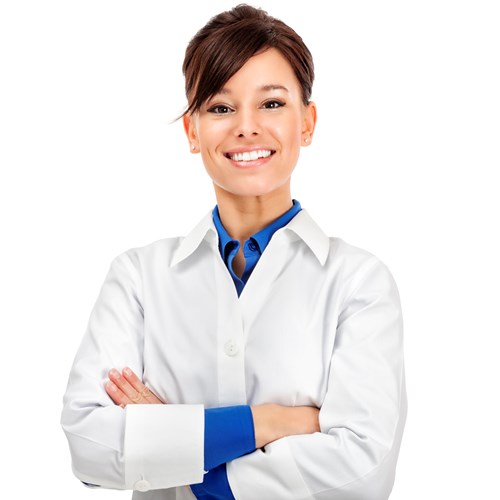 "We work with LocumTenens.com because they have a great provider network and credentialing services. Most importantly, LocumTenens.com gets providers into our facilities as quickly as possible."
Physician Recruiter
Our dedicated Primary Care team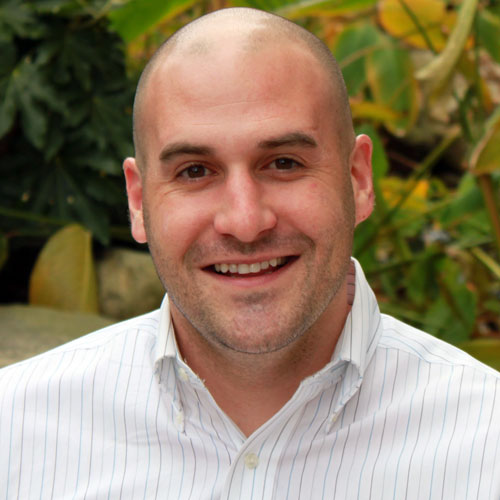 Alan Ashby
Vice President, Primary Care
After starting his career at LocumTenens.com in 2008 as a Research Consultant for the Surgery Division, where Alan quickly moved up the ranks to Managing Director. In November of 2016, he transitioned to the Primary Care Team where he served as Managing Director until being promoted to Associate Vice President. In 2018, Alan became Vice President of the Emergency Medicine Division and in 2021 Vice President of Primary Care, continuing to oversee Emergency Medicine. Since joining LocumTenens.com, Alan has been the recipient of numerous awards, including "Producer of the Month" and "Manager of the month," and was recognized as the 2012 LocumTenens.com Producer of the Year. Alan graduated magna cum laude from Georgia State University in 2005 with a B.B.A. in Risk Management and Insurance. Prior to joining LocumTenens.com, he spent three years in the insurance industry serving small- and medium-sized businesses with commercial insurance planning.